Caravaggio
Born in 1571, Caravaggio was the son of Fermo Merisi and was born in Milan. His father served as an architect-decorator to the Marchese of Caravaggio. His mother was Lucia Aratoria, who came from a wealthy local family. In 1576, the whole family moved to Caravaggio and the following year his father died. His mother passed away in 1584.
The same year he started an apprenticeship with Simone Peterzano, who was once a pupil of Titian. Caravaggio is thought to have stayed in the Milan and Caravaggio areas when the apprenticeship came to an end. He favoured the regional Lombard style of art, which had more in common with German naturalism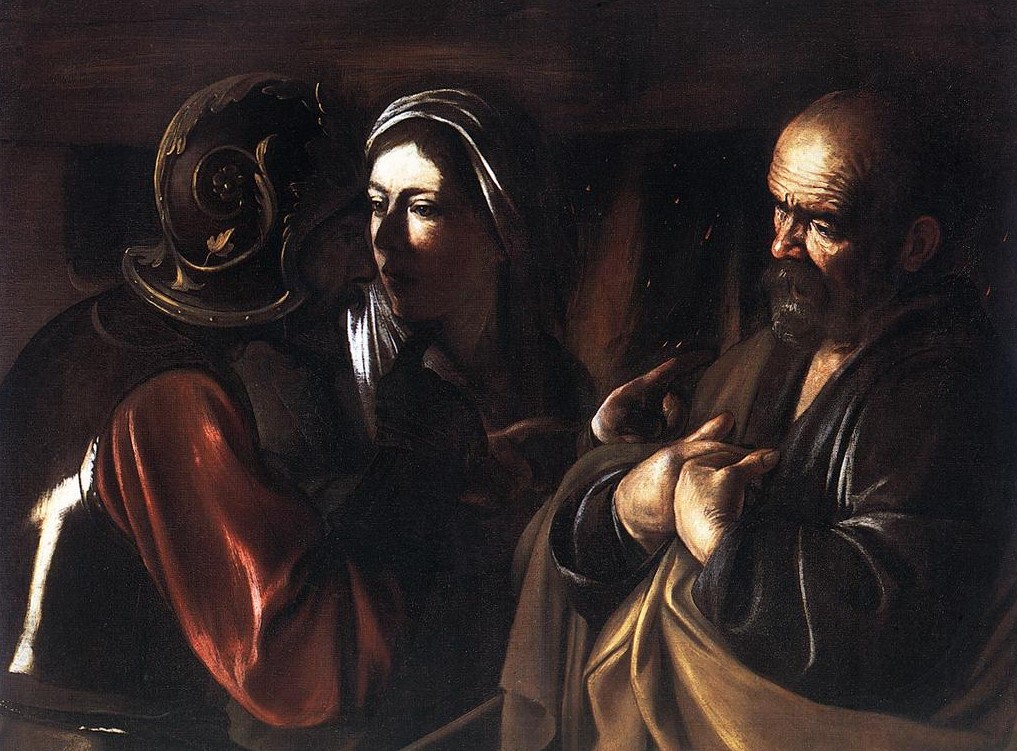 than the Mannerism that had developed in Rome.
An incident in Milan in 1592 led Caravaggio to move hastily to Rome, where he arrived with no money and nowhere to live. However, he found work with Guiseppe Cesari, a favourite painter of the Pope. In 1594 he left Cesari's employ and pursued his own commissions. His work was known for its naturalism.
His life was filled with scandal. In 1606, he killed a man and fled to Naples where he was protected by the Colonna family before moving on to Malta. He died in 1610, although there is a mystery surrounding exactly how and when.