Bodypaint: How to Take Care of the Skin for Best Results
Bodypainting is a form of art. It involves applying cosmetic grade paint to the body of a model, actor, or performing artist. Bodypaint is used in film and photography shoots, as well as art festivals and shows. It is created by specialized, professional makeup artists.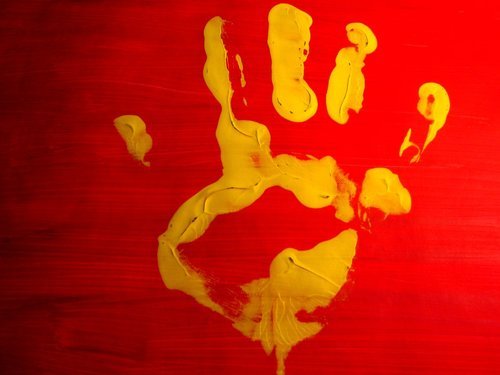 How to Prepare the Skin
Before the actual painting process takes place, the makeup artist has to prepare the session in detail. This involves project planning following the client/production requirements. On the other hand, the skin has to be well prepared; the human body becomes the canvas to create marvelous artworks.
Using the right beauty and skin wellness products, such as the complete Verso Skincare range, is essential to preserve the health of the skin while at the same time create a perfect, even "surface" to lay the colors and the designs on. Products used should always include high-quality moisturizers, especially the ones that have Vitamin A with Retinol complex, with its high skin texture repair properties. When the skin is smooth and clean, the body will be ready to be painted.
The Right Paint and Products
For professional results, it's essential to use makeup grade paint. Some of them are ready to use, while others need to be diluted with water. Also, body paint requires a large selection of different sized brushes, typically made with synthetic bristles.
Paint Removal
Professional body paint sessions may last up to 12 hours, which is approximately the time in which the paint can stay put on a human body. After the paint removal, the body should receive extra care and nourishment, with particular attention to the face and neck, where the skin is thinner, therefore more sensitive. In this phase, your best allies are beauty products used in cleansing routines, such as micellar water, with its soothing and calming effects, deep hydration creams, and repair lotions.
Extra Tips
If you browse through the blogs and Instagram accounts of professional bodypaint artists, you'll find great pieces of advice. For example, models should always be comfortable and at ease. That's why you should perhaps place a heater in the room. You should paint the face, and especially the hands, last, so that the model can eat, drink and wash if needed.