The Link Between Art and Nature
Art has long been associated with nature, plants, and animals. Perhaps the most famous painters are Monet with his depiction of water lilies, Constable with his portrayal of the classic English countryside, and Van Gogh with his sunflower scenes. There are many more examples, and if you are just starting out as an artist, then studies of still life nature are a great place to begin. You may want to consider growing your own plants to study their unique form and exquisite flowers. You may be an accomplished painter, but how much do you know about growing plants, herbs, and vegetables? A good starting point is to download the plant care app known as Planta.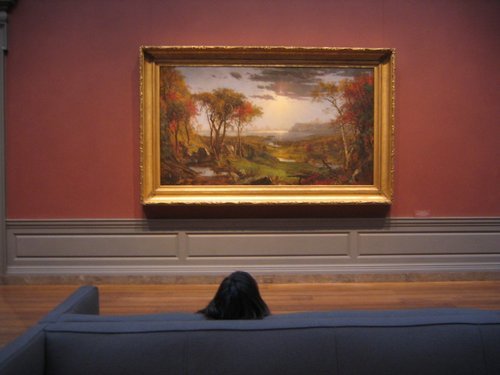 What Does Planta Offer?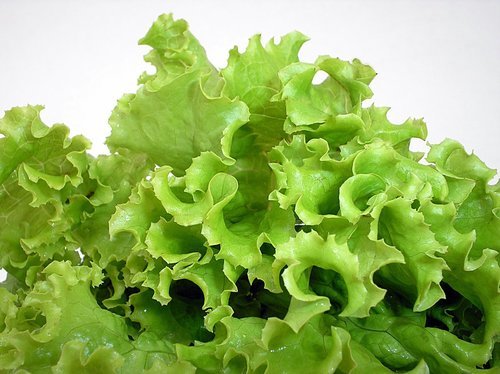 For the aspiring artist having plants in your home to study can not only give you great pleasure but also give you some fantastic natural subjects with which to perfect your art. Growing plants is not easy, and you need some help to get you started. The Planta app can offer the following: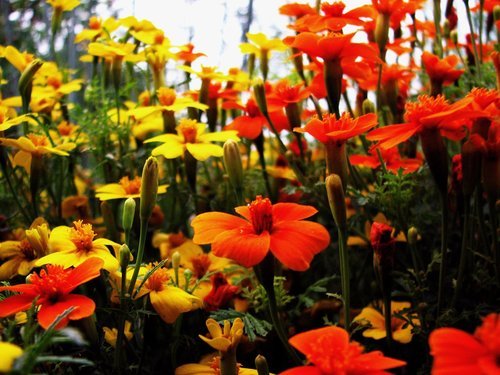 An in-depth description of the most popular plants so that you can quickly identify what variety of species you have
A handy light meter to check that your plant subject is situated in the right location in your home
A beneficial function where you can identify what is not right with your plant should anything go wrong
A reminder guide to plant care that can tell you when to water or feed your particular cultivars
There is no doubt that growing plants can be an enriching pastime, but when you combine that with a love of art, the satisfaction is even more intense. You cannot help but admire the form of flowers, fruit, and the foliage of your own homegrown plants. However, you have a constant source of inspiration in your home to create unique paintings or sculptures. The plant has long been associated with art, from the Roman laurel leaves to the poisonous apple tree featured in the tale of Adam and Eve.
If you want an endless supply of natural subjects with which to hone your artistic skills, then the Planta app can help you get started. What could be better than having these in your home where you can paint them at your leisure despite the inclement weather outside? Natural landscapes are undoubtedly a great subject, but if it is snowing or raining, they can be challenging to capture in a picture.
Summary
Art and nature are synonymous, and growing your own live subjects to study can be of immense help to a budding artist or sculptor. You may even want to create your own collages of different flowers, herbs, and fruit. The possibilities are endless for anyone with aspirations of forging a successful career in the arts. With the help of Planta, you can get started right away. With app versions suitable for iOS and Android, you really can't go wrong with this platform. Who knows, you might even be the next Renoir or Van Gogh!