Pop Art for Your Home Interior Décor
Prioritise making your home stunning because you spend most of your time there. Think about decorating your walls with your favourite colours and getting quality furniture to improve the entire look of your house. How about trying pop art to help you achieve the appearance you crave and deem best for your space?
People love the popular art style because it is unique and super attractive. It is also inspiringly bold, plus the art pieces come with various colours that you can choose depending on your home's theme. Below are some of the most fantastic popular art style ideas that you can consider.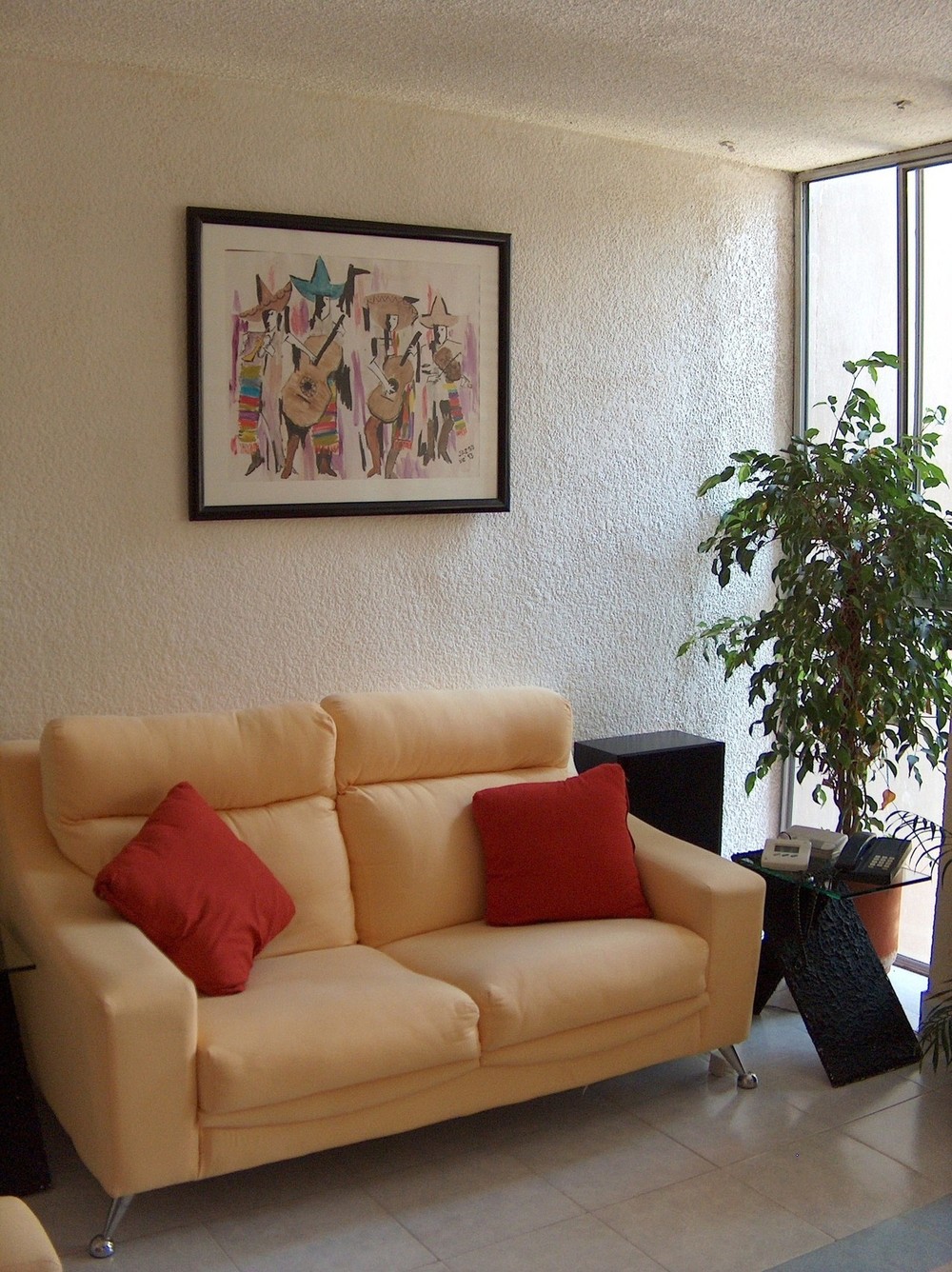 Use Comics
Comic décor has become common nowadays. You will not only find it in the rooms of kids but also adults. To make sure that this idea works out for you, choose a comic character that you like or admire. For instance, if you love Wonder Woman and are inspired by her resilience as well as strength, get her art piece and hang it on the wall of your spacious living room right behind your Royal Design armchair. It will make the place look better, plus seeing her every day might be all you need to get through some of your bad days.
Use Celebrities
Your favourite celebrity can also inspire excellent pop art for decorating your valuable home. All you have to do is get a painting of them in the right size and identify the perfect spot for it in your house. It could be in your bedroom, living room or kitchen. Also, make sure that it is high-quality. Why have a low-quality art piece of someone you appreciate anywhere in your home?
The good thing with art is that there are no limits. Feel free to explore other popular art style ideas for decorating your home.